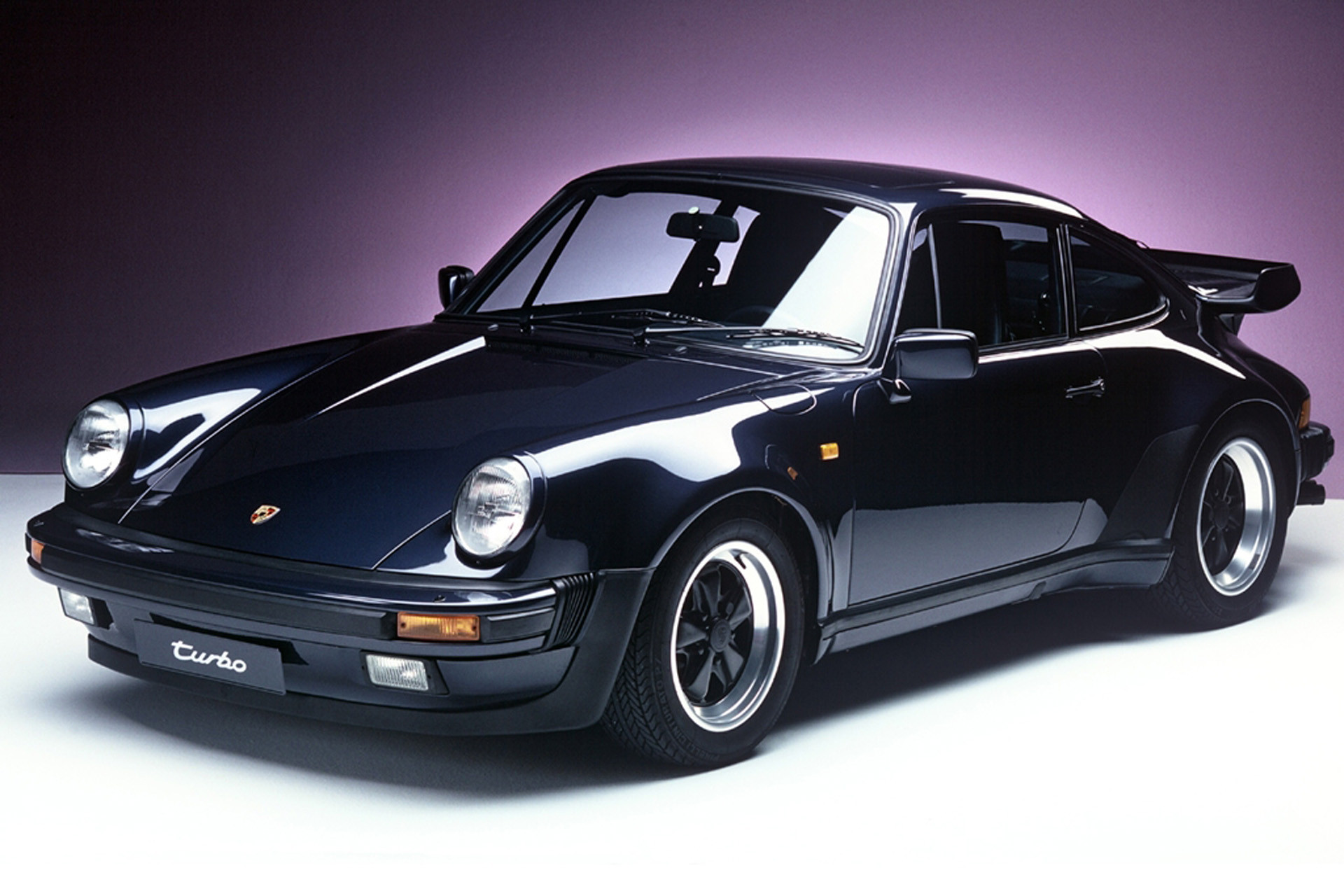 The Steering Wheel
President's Message from MIKE McNULTY, CPA-PCA President

Can you believe it! Time flies by. I can't believe we are into the 'heat' of the summer and I've been chatting with all of you for eight months. It's been my pleasure writing these monthly communications and I look forward to seeing a lot of our members at our next few events this month and next month before we wind down our summer and ease into fall. Enjoy these next few months, hopefully our nice 'seasonal' weather will continue so we can all enjoy our cars on some fun drives…but beware PENNDOT is chopping up a lot of our roads after last winter.
I had the pleasure of attending our charity committee dinner last month. It was hosted by Paul and Candy Rouse. I want to extend a heartfelt thank you from the club for their hospitality. The committee was able to go thru their yearly budgeting process and select the charities the club will be donating to again this year. Check the upcoming Sprecher for more information. We will be able to donate considerably again this year because of the hard work from all of our volunteers and our annual Swap Meet. One of last year's scholarship recipients from the Thaddeus Stevens School was recently hired locally in his chosen field so our donations are helping young people get started on their career paths. The committee is always looking for new and outstanding charities to work with so by all means drop me or our charity committee chairman Don Moore an email or a call with your nominations.
Check out the calendar and web site for our upcoming summer BIG events. The annual Crab Feast is scheduled in August and is always well attended. Be sure to send in your RSVP's early so we can get a head count for the crabs, shrimp and of course the amazing beer!
Our 3rd Polo cup is on the books for the fall. Check with Paul Rouse if you'd like to assist or help at the event.
As I mentioned last month, try to get over to Cars & Chocolate. It takes place at the Cocoa Beanery on Sunday mornings in Hershey. Check it out if you have the opportunity. We've had great weather so stop over if you are out and about on a Sunday morning.

Two events we are trying to get off the ground: a night with the Hershey Bears and another for a drive, dinner and night at Penn National. Let me know if either of these interests you.

Parade has concluded and I spoke to one of our members who made the cross country trek out and back. They had a great time with a few 'bumps' along the way. Look for an article in an upcoming newsletter along with some fun photos of their journey.
I missed the July club meeting as I was on vacation. I'd like to thank VP Steve Limbert for filling in in my absence. I look forward to seeing everyone at the August meeting on the 5th.
Check out the link on the web page for the new 'lower' priced Porsche Club PA license plates.
In last month's newsletter I mentioned two events we are trying to get off the ground. One was a night with the Hershey Bears and another was for a drive, dinner and night at Penn National. Let me know if either of these interests you. I'd like to hear back from the membership if these kinds of fun things spark your interest.
Our new AX trailer is a work in progress. I have to check with our AX team to confirm the 'change over'. It will be a nice new addition to our fall AX events. Check the newsletter for dates these will be our last chances to drive our cars in the way they were designed for in a safe, exciting fun manner. We have lots of experienced folks to help so if you are a rookie come out and run thru the cones with the club.
I've read Steve Baun's updates from his track junkie's articles. DE is very exciting and I am looking forward to attending and participating when my schedule permits it. Everyone I have spoken to who has gone ALWAYS has a huge smile on their face and a ton of unforgettable memories about driving their car on a hot live track. It's another great way to meet other members and participate with other regions.
The club meets the 1st Tuesday of every month at the Lancaster Liederkranz. Good food, great beer, great company. Don't miss an opportunity to see how the club runs. We have an Exec board and directors members meeting each month with the general membership invited. Think about other potential meeting places as we could consider one or more in a different location so that some of our members who may not be able to make the drive to Lancaster could attend a meeting in a potential different place. Drop me a line if you have any ideas or suggestions where we could also meet.
With more than half the year already behind us I'd like to thank all of the members, e-board and directors for their attendance and continued support this year during my tenure as this year's president. I know I can be very candid and sometimes we may not all agree but in the end it's the club's value that we are all trying to maintain. So thank you to everyone! I always look forward to hearing from you and moving the club forward.
Stay cool have fun…
Be safe, be well.
Michael "M2"