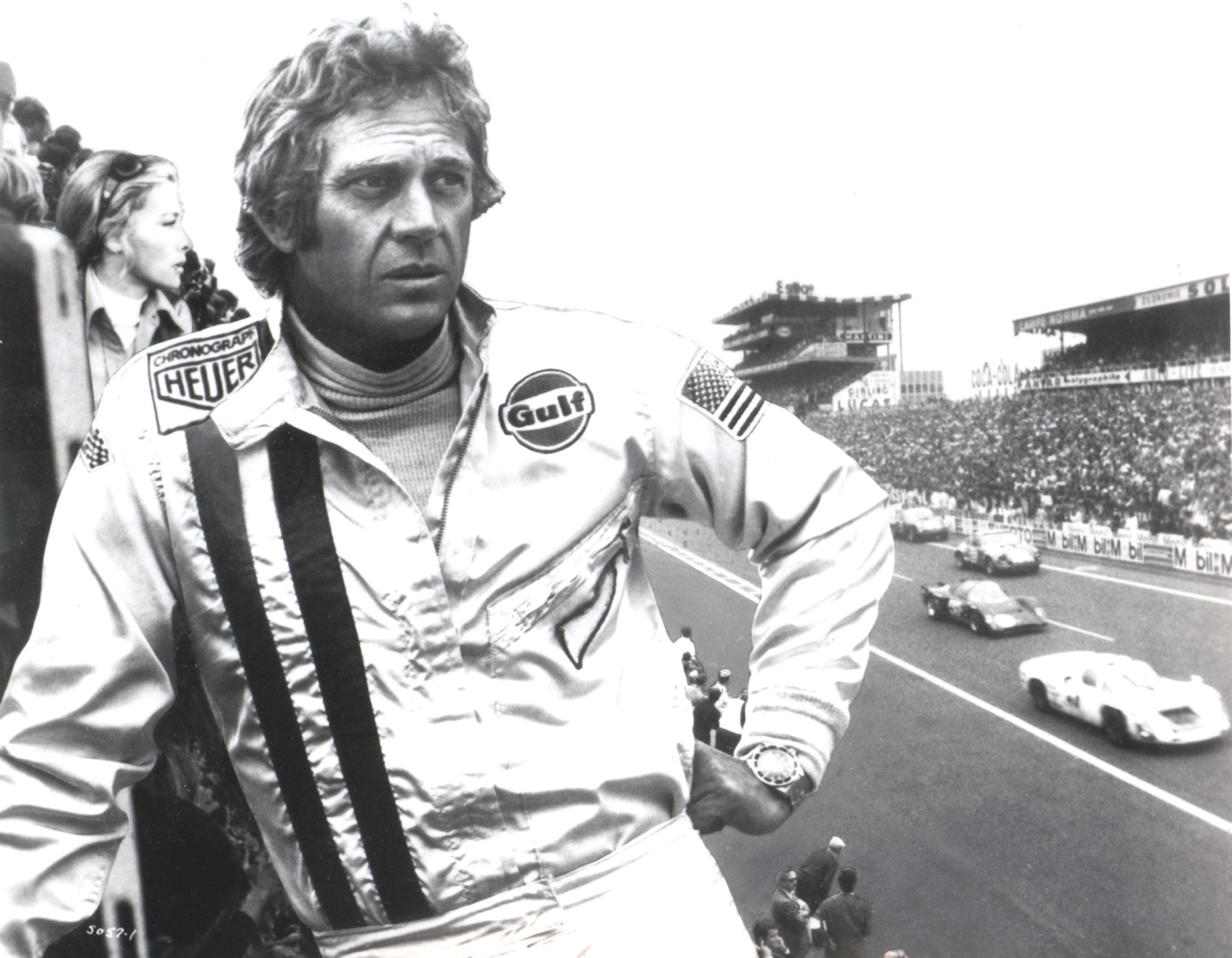 The Steering Wheel
President's Message from MIKE McNULTY, CPA-PCA President

Hello, Central Pa members, guests and visitors,
Fellow members, guests and enthusiasts. As I write this month's edition I know this will be my last Steering Wheel as your club president. Several years ago the clubs by-laws were updated to allow for only 2 consecutive terms as president. As much as I'd like to say I would gladly stay on and continue to be your president it's important to have change and a new different perspective guiding our region. As you have seen in the November Sprecher we have Steve Limbert and Eric Brubaker running for president and vice-president also Adam Weaver for director. These nominations are a testament to how the club continues to be able to pull from our past and also attract new passionate members to seek out and run for slots on our board! I will continue to help and support the club in any capacity next year and into the future. You will see Margery and I at the Ax's, Swap and other events as before. If you need anything and I can assist or help please as always drop me an email or a call. I would like to personally thank everyone that has helped and mentored me over these past two years as president and when I was your vice-president. Many many fond memories and many fun times over the past three years. Margery and I look forward to being active and 'present' whenever we can.
I'd like to reach our personally to Cheryl Taylor as she has been a great resource and friend during my tenure as president. We are in very very good hands with PCA national with Cheryl representing our zone and region!

This will be my last Steering Wheel as your club president. I would like to personally thank everyone that has helped and mentored me over these past two years


Also to Steve B, Paul H, Eric W, Rick G, Don H, Dick G, Al P, Steve L, Don M, Tony M, John C, Alan P, Jeff M, Tim M, Dale M, Paul R. What would I have done without ALL of your help, patience and kindness over the past 2 years! Thank you from the bottom of my heart for being there and allowing me to grow and make mistakes.
There is one more person I can not live without and who has behind the scenes been there for me over these past 2+ years. And for the past 30! You all kid her and call her Madam President and we are a TEAM and without her love and support I could not have done this! THANK YOU Madam President HUGS!!!
By the time this Steering Wheel is published we will have a new executive board and new directors for 2016. Please continue to support and volunteer as you have in the past. This is the corner stone of our regions success over the years. As the Porsche marketing slogan states 'It's not the cars it the PEOPLE'!
Our next big event will be the annual holiday party. We will again return to West Shore CC for another year. Please contact Dale Miller if you would like to help with this year's event. If you have any suggestions please feel free to contact Dale with your ideas and suggestions. We are exploring some variations in the entertainment for this year's event. Stay tuned for more info as the date approaches.
I am still looking for suggestions for this year's Member and Family of the year. The results will announced at our holiday party in January. If you have any thoughts or suggestions please either call or email me personally. I would love to hear from you.
DE's are all but completed for the season. Drop a message to Steve Baun if you have any questions or are considering a DE event for 2016. These always fill up fast when they are posted in the early part of 2016. Talk to Steve and see what your car will need in order for you to participate in one of these great weekend events.
The clubs 2015 AX season has concluded. We are working EARLY to try and secure as many days in 2016 as we can with Hershey. Keep your fingers crossed as we have been aggressive in asking for allot of dates. We are shooting for 7 or 8 Ax's in 2016. Stay tuned.
'Cars and Coffees' is winding down for the winter. Depending on the interest level and the weather we may have a few in the winter months or decide to cut back and wait until next spring to schedule more drives and dinning. As always the weather will have a great bearing on the Cars and Coffee schedule. Look for more info as we roll in to 2016.
Tony Miller held a TECH workshop in mid November. Thanks again to Tony and TRANSLOG for hosting this event and we will look forward to several more in 2016.
The list of new members for 2014,2015 has been complied and we will be reaching out to the 2 dealers to find a suitable time for a new members party. Watch your email for invites and the Sprecher for dates.
The club meets the 1st Tuesday of every month at the Lancaster Liederkranz. Good food great beer great company. Don't miss an opportunity to see how the club runs. We have an Exec board and directors members meeting each month with the general membership invited.
As always there are a few things that I didn't accomplish as your president. I tried my best and always thought about what was 'best' for the club. I look forward to seeing you all in the future!
Be safe, be well.
Michael "M2"